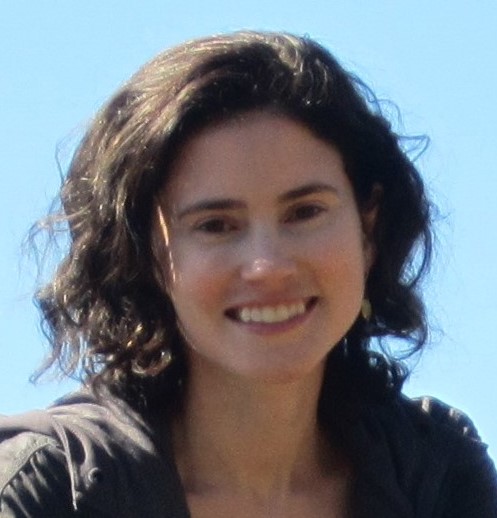 Christine Striker, LMT, CMMP, Owner
Licensed Massage Therapist, Certified Medical Massage Practitioner
Massage Practitioner License: MA00023473
NPI: 1326315664
Certified Medical Massage Therapist, LMT Success Group
Brenneke School of Massage, Cortiva Institute, 2006, Seattle, WA
University of Washington, Seattle, Washington: B.S. in Psychology, pre-medicine
I believe that massage is an important part of a comprehensive health plan - not just a luxury.
Whether you are recovering from an injury, want to reduce pain and stress, increase your muscle health and flexibility, or just want to relax, each session is customized to your individual needs.
My goal with massage therapy session is to help you feel at ease, listened to, and relaxed, even with deep tissue and injury treatment work, in order to enhance and support your body's natural healing processes. I look forward to meeting you and helping you to make massage a part of your ongoing wellness routine.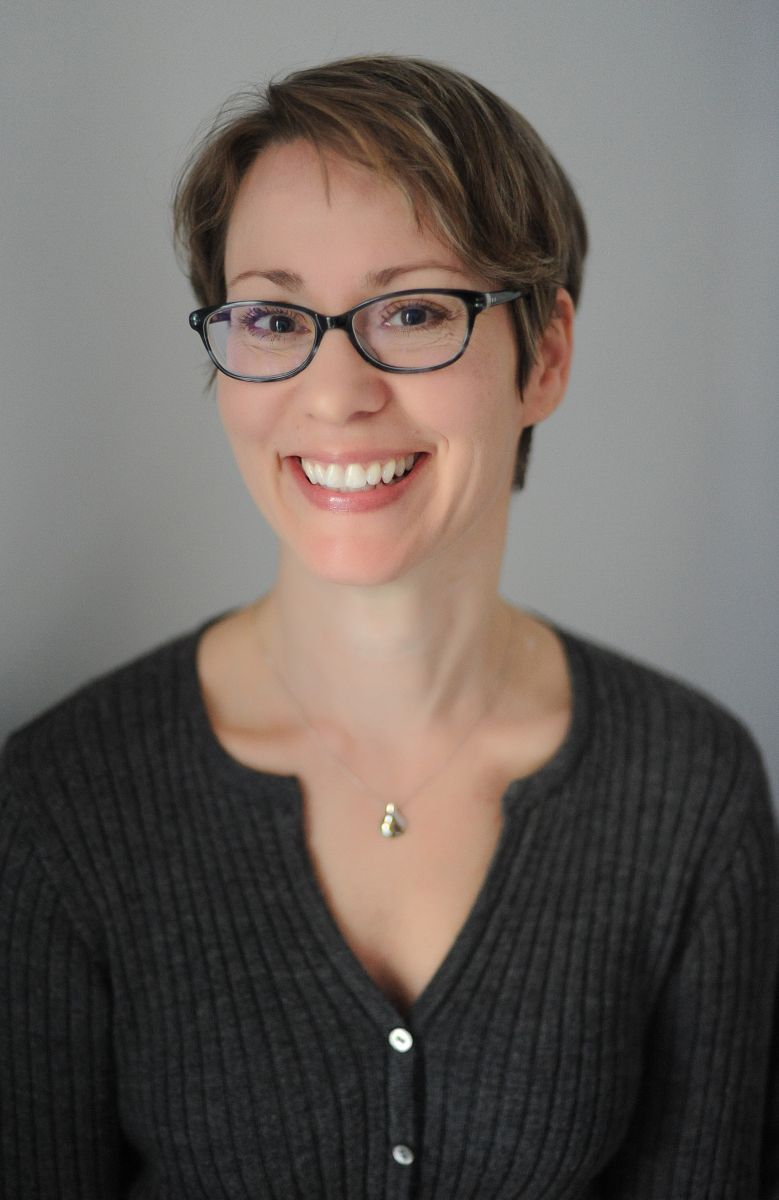 Kathy Hausmann Nwokobia, LMT
Licensed Massage Therapist
Massage Practitioner License: MA60338162
NPI: 1639515422
Cortiva Institute, Seattle, WA
Kathy Hausmann Nwokobia received her certification from Cortiva Institute in Seattle. She is experienced in working with people who have suffered from car accidents and work related injuries, athletes, and people who live with chronic pain.
Kathy has extensive training in craniosacral therapy which she blends with other techniques in order to raise the natural vitality in the body systems which helps to resolve suppressed body tension patterns and also improves ones natural ability to heal. She brings an intuitive and calm presence to her work. Kathy's passion is to inspire and to be inspired to live an extraordinary life by encouraging space within to allow health and energy flow through at its fullest potential every single day.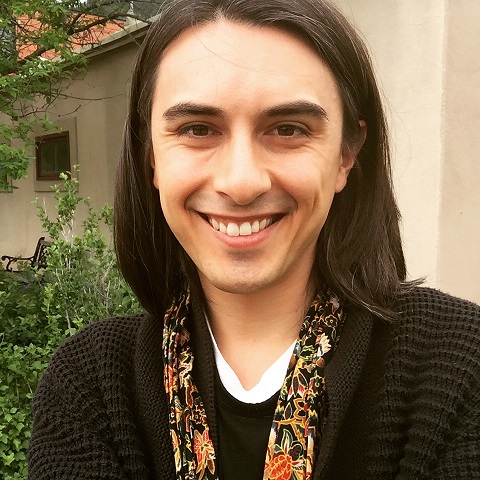 Brian Kimmel, LMT
Licensed Massage Therapist
Massage Practitioner License: MA00014763
NPI: 1861902850
Ashmead College - School of Massage, 2000, Seattle, WA
Naropa University, Boulder, CO: MA in Somatic Counseling Psychology with a concentration in body psychotherapy and dance/movement therapy.
Brian Otto Kimmel (Bk) has practiced integrative bodywork and clinical treatment massage for over fifteen years. A blend of energetics, Thai, Myofascial, Deep Tissue, and Structural Integration. Bk helps clients ease stress and feel renewed with both short-term and ongoing care goals.